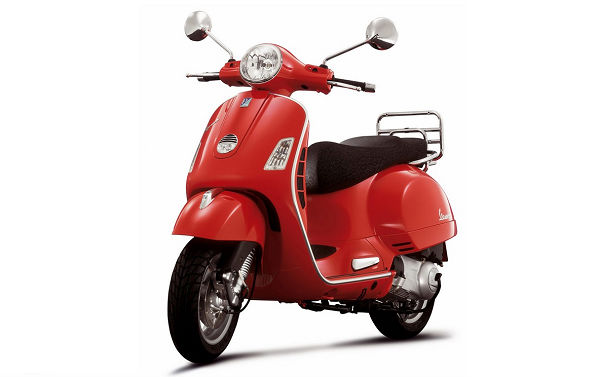 Getting a driving license in Nepal is quite a job .  You have to stay in long queue, deal with the employees there and go through all the chaos. Also the license examination is quite tough. Sometimes People with years of experience also fail the license exam. Many people spend days in the process of getting a license. From filling the forms to staying in long queues, you need to separate at least three days for the process of getting a license.  And then also it is not is sure if you will get the license. You may be thinking you will take the short cut way by bribing the employees but trust me this is also not very easy. You will have to pay thousands of rupees and still it is not sure if you will get one or not.
So the best way is preparing yourself and passing the trial examination. In this article I am listing thorough process of getting a license in Nepal. I recently got my license in" K" category . Based on my experience ,I am writing the article to help people trying to get two wheelers license. Nepal government as started the trend of online license but for me it is useless because you have to submit it later in the office. I don't understand the need of online form when you have to submit it the office after all. You have to go through all the chaos .From the very process of filling the form I will enlist all the information to getting the license. Here are the steps involved in getting a license for two wheelers :
Filling the form
First step is filling the form . You can fill the form online . Visit the site : https://www.dotm.gov.np/en/
And fill in your details. They need your personal details and related information. Fill in the required details and then submit. If you are applying for scooter click on the category K. The website remains buy a lot of times so be patient with this. Try filling it yourself even if it takes days. Don't get it filled from brokers around they will charge you 200 rupees or more . General computer and internet skills will work in this case. Make sure to fill all the right details because it is very tough to change it once you submit it. When you submit the form, you will receive page that confirm all your details. Print it out and this is what you submit to the transportation office.
Submitting the form in transportation office
While you submit your form, you need a blood test. You can do it in the office itself. You will also require eye test and they do the same in the transportation office. Once you have the print of your form, head to the entrance of building 1. Pay Rs 40 for your eye checkup and 30 rupees for finding your blood group. Be prepared to stay in long queue in this process. After staying in queue you will get to the office to enter all your information in computer and they will also click your photograph for your license. Then you will go to other room for eye check-up. Thy only name it check-up but don't do much . they only check if you are color blind or not. Then they will check your blood group . Now then you have your blood group, eye checked and also photograph is taken you finally get to submit the form. You will have to pay Rs five hundred for written examination. When you pay for it and submit the form. You will get date for written examination.
Written examination
Usually the exam is after a day you submit the form. As in if you submit the form today, the written exam will the day after tomorrow. Be prepared to get in long line, you will have to separate a whole day for the written exam. The exam will be of few minutes. If you have prepared well you can complete it in 5 minutes or less but you will have to stay long time in staying in queue only. In my case I had to wait in queue for 3 hours. But then I completed the exam in five minutes. You need the receipt of the payment you made earlier in order to give the written examination.
Preparing for exam is very easy. You can download the app and then prepare for it. There are altogether 20 questions, all of them are MCQs. It is easy. There are four options and you have to tick one. You need get at least ten answers right in order to pass the examination. The questions are related to traffic rules and your two wheeler itself . So you don't have to worry about failing the exam.
Passing the written exam is very crucial in getting the license. The exam will start early morning and result will come in 5 PM the same day. If you pass the exam, you will have to give the exam other day.
Trial examination
The biggest exam is of trial examination. Written exam is easy to pass . But trial examination can be quite tricky. At times even most experienced Person fails the trial exam. For trial exam you need a lot of practice . In my case I have been riding scooter for a month so I only practice trial for one hour and fortunately I passed the exam. If you also have road experience prior to giving the trial, it will be easy. In case you have just learnt bike and have not ride in road you will need enough practice.
Go to some trail practice center and practice. You can first practice in your scooter/bike. When you get it right you need to practice with the bike that is given in Trial exam day. In case of scooter you will have to give the test in ray Z scooter so better practice in that.
So, all the best with your license examination. Don't be nervous, practice enough and believe in yourself . You can pass the exam. I hope the article helps you . Write in the comment section if you passed your exam or not !