In past few years the popularity and recognition of Miss Nepal has been increasing quite a bit. In past days Miss Nepal was considered not very good but with time people have started appreciating the pageant and  the winners as well. So coming to this day many girls dream of becoming Miss Nepal. We have seen many girls who have become winner of Miss Nepal and after that their whole life changed . Not only their own life but many Miss Nepal winners have brought changes in other Peoples life. We have seen participation from diverse field in the Miss Nepal pageant . Not just girls residing in Nepal but girls who lie abroad are also participating in the pageant. In the article we list the names of five Miss Nepal winners who are Non Residential Nepali.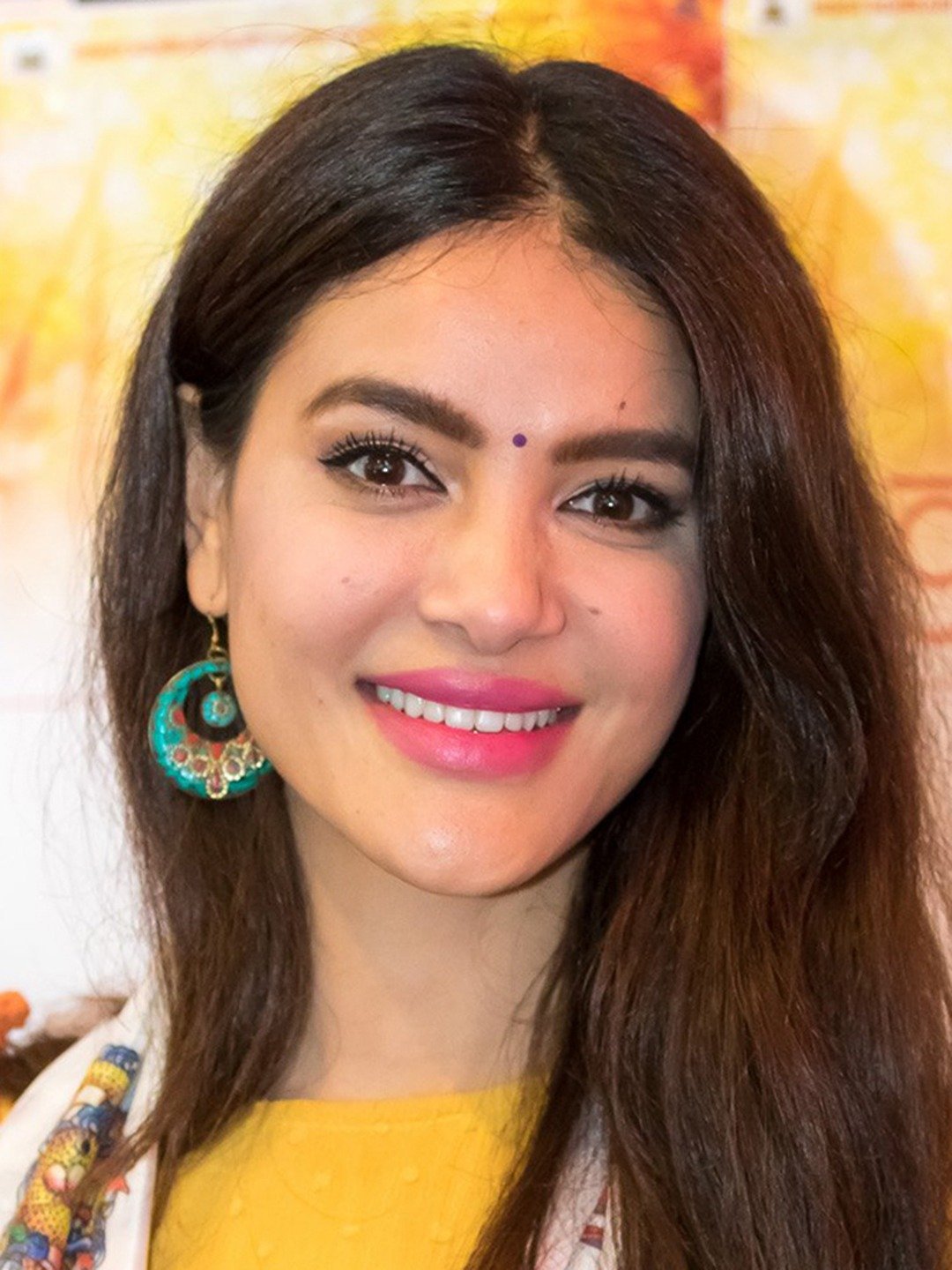 Shristi Shreshtha
Shristi Shreshta is the first NRN to win the title of Miss Nepal. There were many winners who moved to USA after winning the title but she is the first NRN to actually win the title. She participated in year 2012   and later went on to win the title of Miss Nepal 2012. In the contest she represented her birth own Chitwan but actually she used to live in  United Kingdom.
She came to Nepal fro participating in the pageant. After winning the crown she has been living here. Shristi Shrestha is a very well known figure here in Nepal and one of the most loved Miss Nepal winners of all time.
In the pageant she won the title of Miss Confidence with the main title, Her performance in Miss World was also very good. She is the first Miss Nepal to be placed at quarter final of Miss Nepal. She was even placed top ten in the dances of the world. She also grabbed eight position in Beach beauty along with top ten contestant for the Mutimedia Award.
Talking about her early life, She was born in Chitwan in year  1989 . She spent most of her childhood in the city .After completing her primary education her family moved to United  Kingdom. Since then she has been living there . Shristi  has a graduate degree in BSc. Nursing.
 After winning the title she has been staying in Nepal. She is occupied with modeling shows, plays and movies. Her debut movie Gajalu opposite Anmol  Kc was a big hit . Her other movies area also doing good. She is accomplished theatre actor and has done several dramas .She has even acted in many music videos.
Manita Devkota
Manita Devkota is the winner of title Miss Nepal Universe 2020 . She is NRN who came to Nepal for participation in Miss Nepal. Though being born in Gorkha district of Nepal she has spent most of her life time in USA. At the age of eight,  she moved to United States of America with her whole family. She has a graduate degree in public health from university in USA.
 In the year 2020 she came to Nepal for participation in Miss Nepal Pageant. In the pageant she grabbed the title of Miss Universe Nepal 2020 which later led her to Miss Universe pageant. Her performance in Miss Nepal and Miss world peasant both were very good. Best thing about her is her confidence and the way she speaks. She also has a very mesmerizing personality. While participating in Miss Nepal she was a bit chubby but during the training and coming to the final she lost lot of weight. She received  other subtitles along with winning the title of Miss Universe Nepal in the Miss Nepal 2020 peasant.
Her performance in Miss world
2020 was a golden year for Miss Nepal. All the representatives chosen were so good and worthy. They made Nepal very proud in the international pageants . This was the second time of Miss Nepal in Miss Universe. And in its second year of participation, Nepal received global attention. Nepal was placed in top ten .  For a small country like Nepal, it is truly an honor to be placed at top ten while other many developed countries are competing. Similarly, the auction gift from Nepal also sold for the highest.  Nepal did its debut in Miss Universe in 2020 when Nagma Shrestha participated in the peasant.  Following the tradition, Manita Devkota participated in the peasant and did a remarkable job. The word noticed Nepal . Miss Universe in itself is a very big peasant and Manita Devkota represented Nepal gracefully.
After Miss universe pageant she has been living here in Nepal and visit her family in USA time and again. She is busy with many modeling and social awareness campaigns. That is keeping her occupied in Nepal.
Evana Manandhar
Evana Manandhar is another Miss Nepal winner who is not Residential Nepali. She is the title holder of Miss Nepal 2015 crowned on April 18, 2015. After winning the title she participated in Miss World 215 and did quite good there as well.  She came to Nepal from the United States solely to participate in the Pageant.  After winning the title she has been staying here in Nepal. She is now married . She is successful entrepreneur, model in Nepal. She has not done any music videos or movies but has walked ramp shows and is actively involved in Social Campaigns.
 She was born  in Bhotebahal, Kathmandu and completed her schooling from Nepal from Shuvatara School. After completing her A levels from Malpi in year 2009, she moved to United States for her graduate degree in Marketing. She joined Wilkes University and got her Business Administration degree from the University. After Completing her studies in 2014 she came to Nepal in 2015 and has been living here since then.
Evana Manadhar became the Miss Nepal in the year when Nepal was hit by the massive earthquake. Her beauty with purpose award project was also related to that . During that year she had active participation in helping the victims. She initiated and led many earthquake relief campaigns. Right now as well she is actively involved in many social campaigns.